MIRUKU COOP
MIRUKU means "ideas" in EMAKUA, the local language in the northern of Mozambique. Our motto is to share ideas with all committed stakeholders to support sustainable development.
Main Services

Strengthening of SMEs, cooperatives, emerging farmers and associations

Technical assistance to development agencies/NGOs, CSOs and public institutions

Studies and research on the socio-economic development area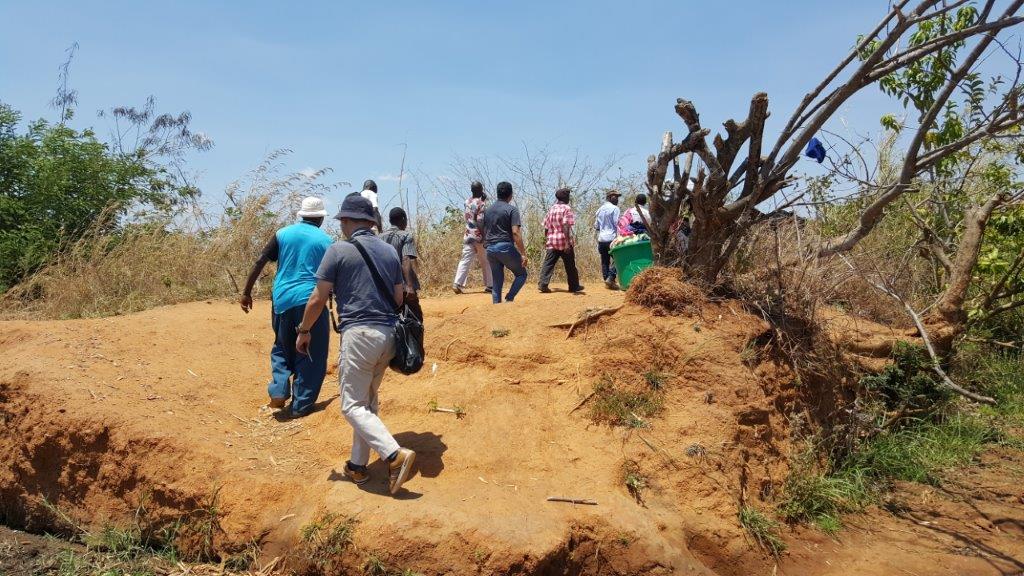 About Us
MIRUKU COOP, based in Nampula - Mozambique, is a business cooperative providing business development services (BDS), which focus on strengthening business initiatives through improvement of competitiveness of SMEs, Cooperatives, emerging farmers and farmer organizations. It also focuses on socioeconomic empowerment of rural communities, through awareness on business mindset, training and assistance of the development of business-related initiatives (entrepreneurship).
 Other important focus area is advisory of development agencies, NGOs and public institutions on organizational support and good governance.